Browse by operation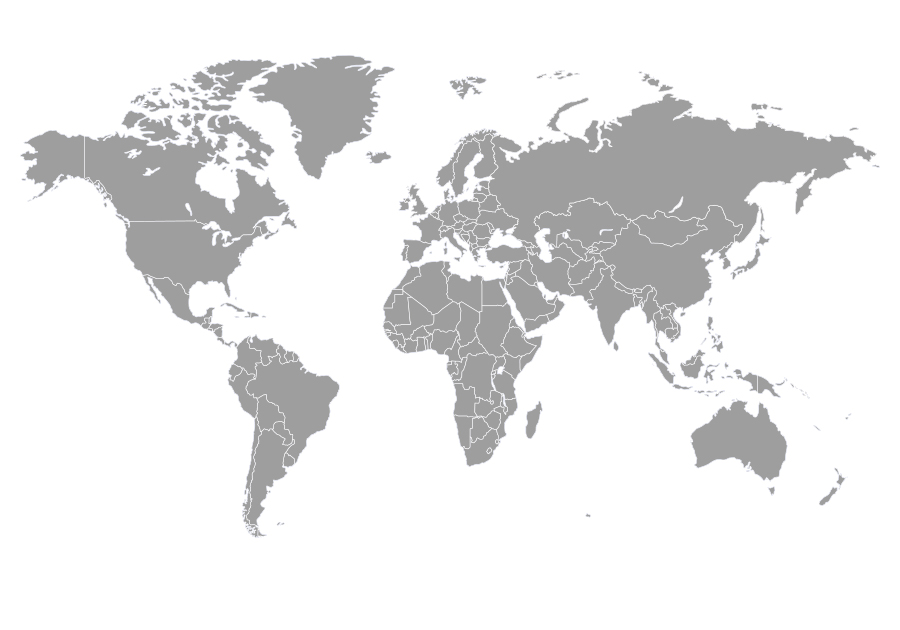 Montenegro
Serbia
Slovenia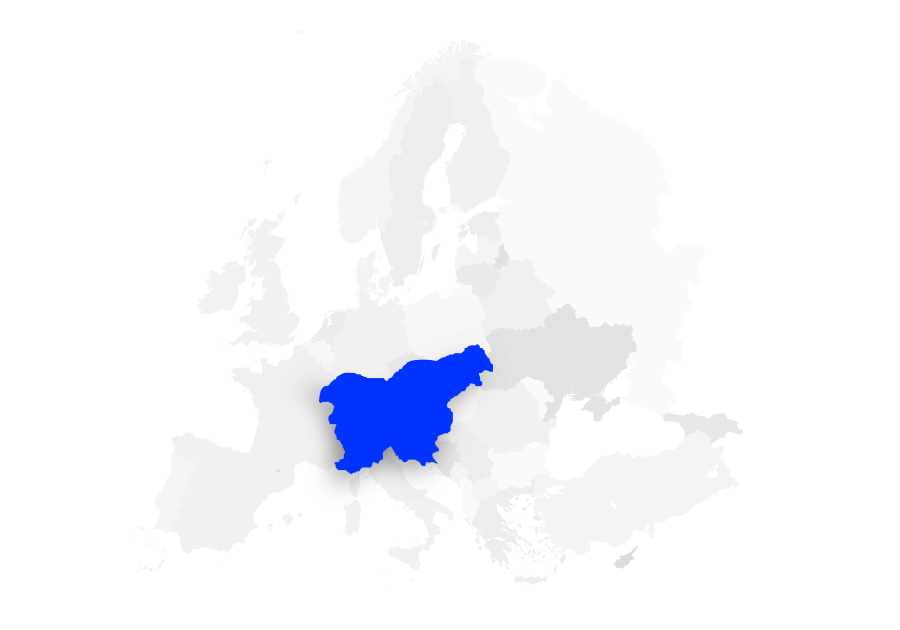 Worldwide
Bosnia and Herzegovina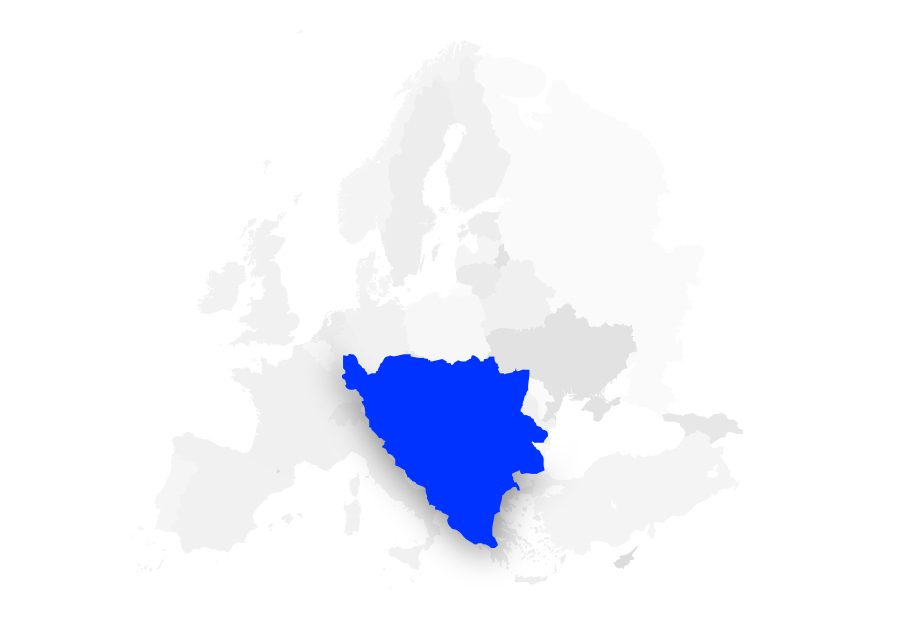 Serbia, Slovenia, Bosnia and Herzegovina, Montenegro, North Macedonia, Rest of Europe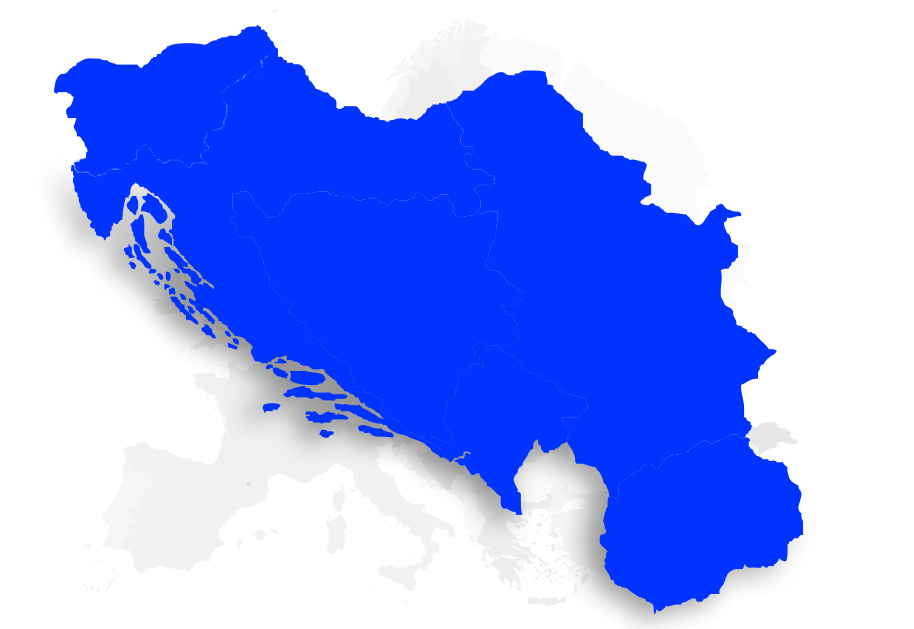 Worldwide
Serbia, Slovenia, Bosnia and Herzegovina, Montenegro, North Macedonia, Croatia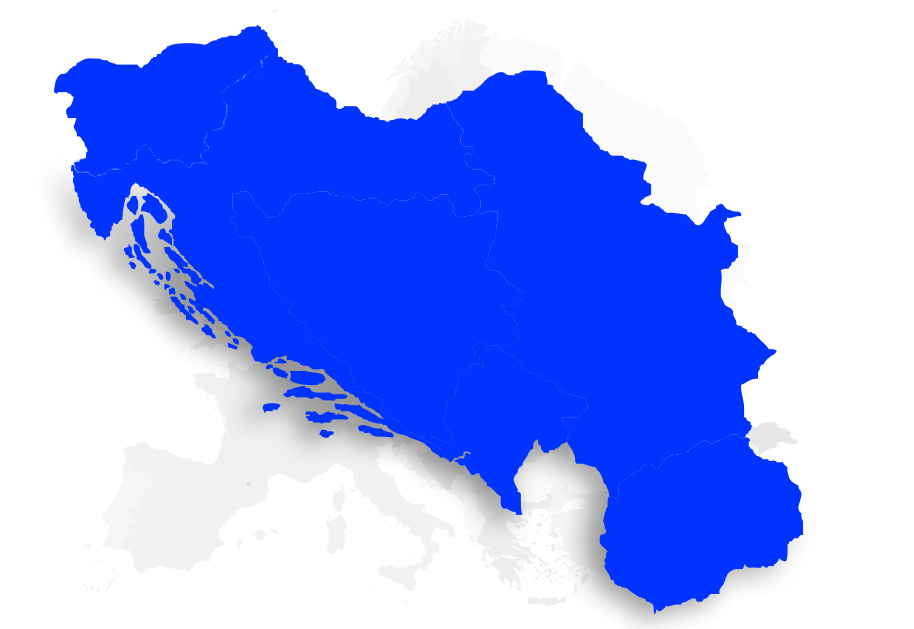 Serbia, Slovenia, Bosnia and Herzegovina, Montenegro, North Macedonia, Croatia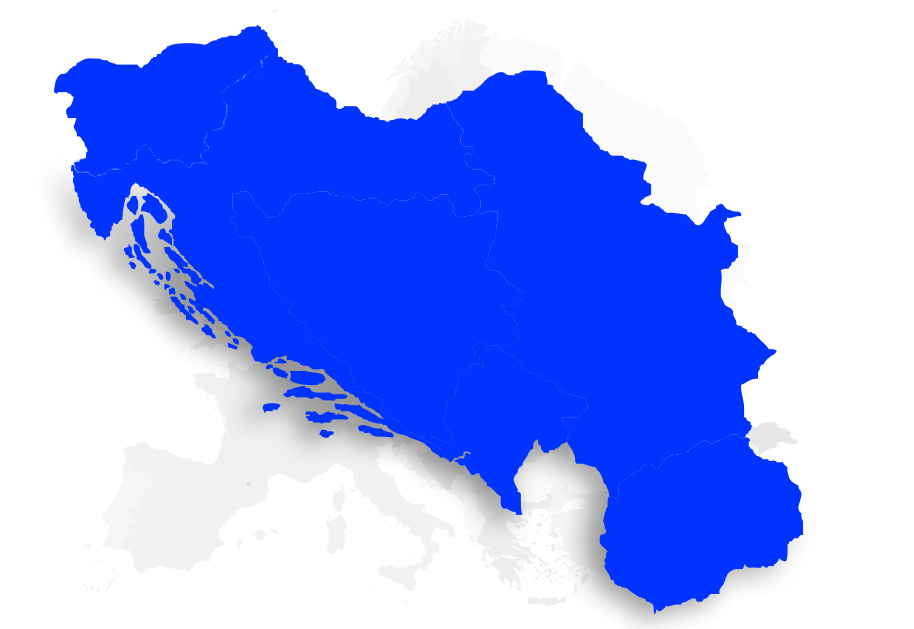 Serbia, Slovenia, Bosnia and Herzegovina, Montenegro, North Macedonia, Croatia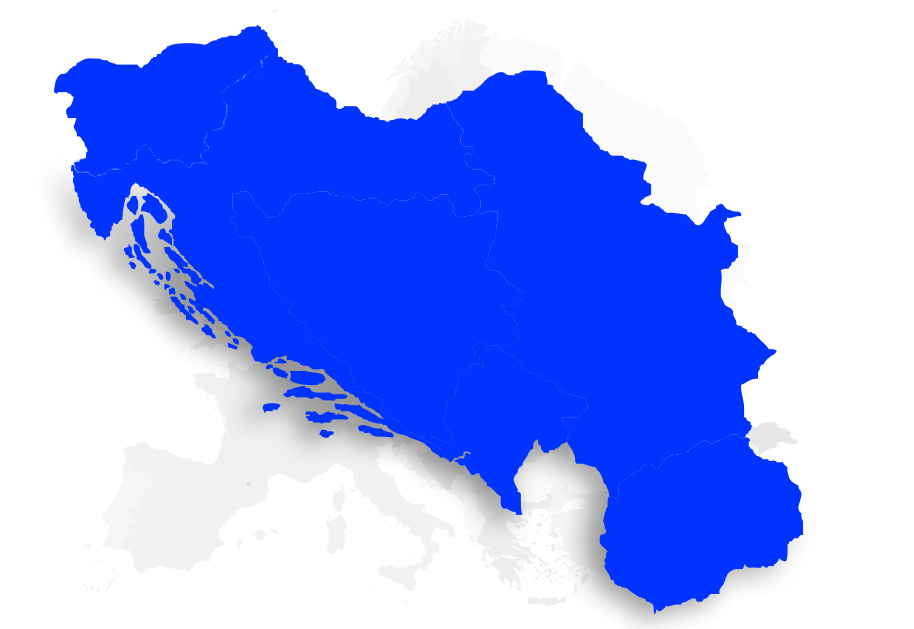 Serbia, Slovenia, Bosnia and Herzegovina, Montenegro, North Macedonia, Croatia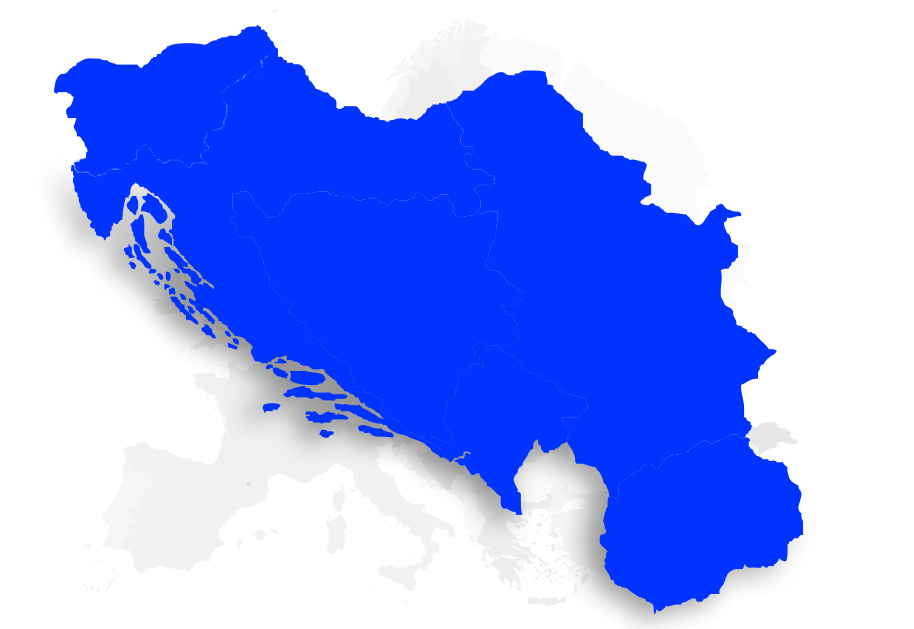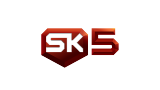 Serbia, Slovenia, Bosnia and Herzegovina, Montenegro, North Macedonia, Croatia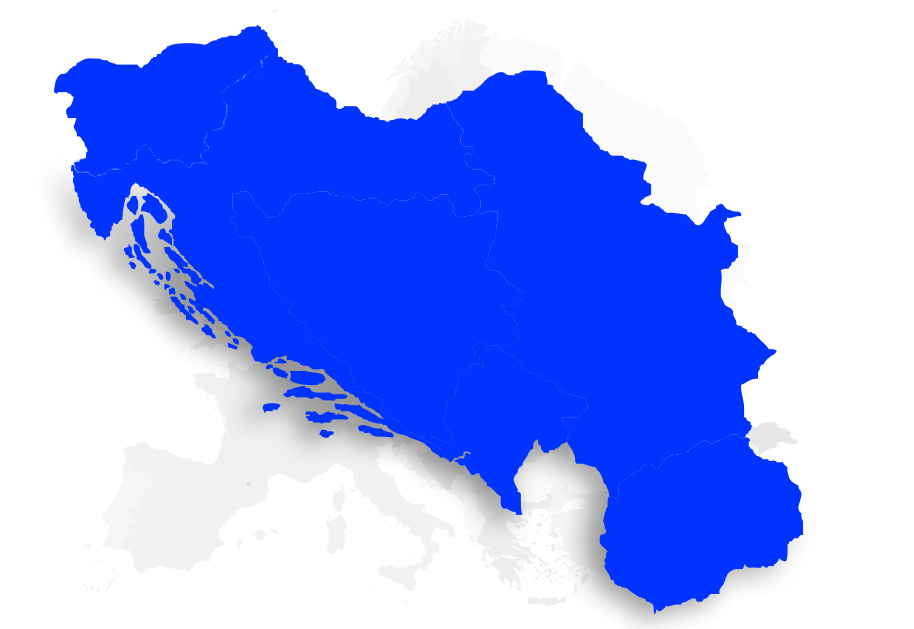 Serbia, Slovenia, Bosnia and Herzegovina, Montenegro, North Macedonia, Croatia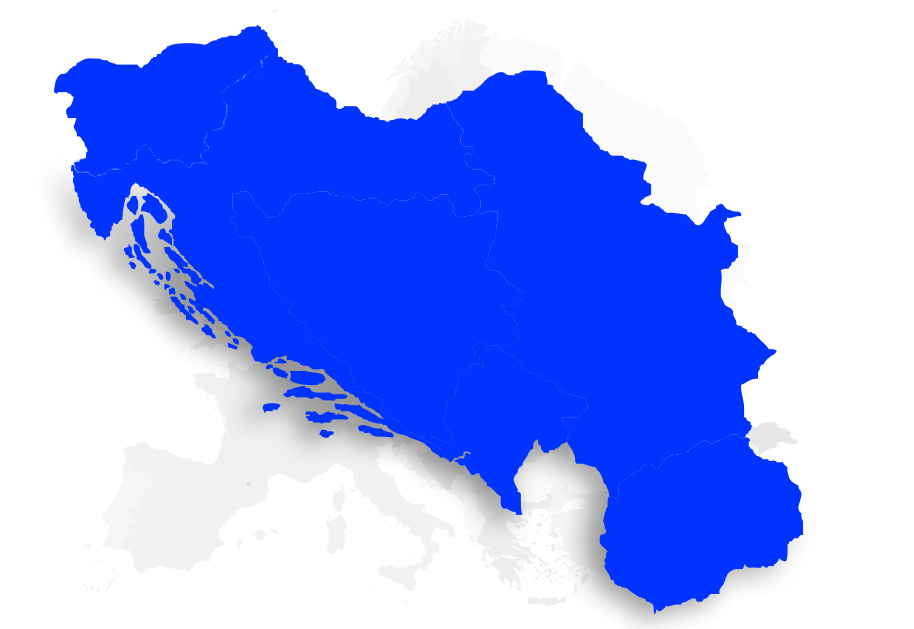 Serbia, Slovenia, Bosnia and Herzegovina, Montenegro, North Macedonia, Croatia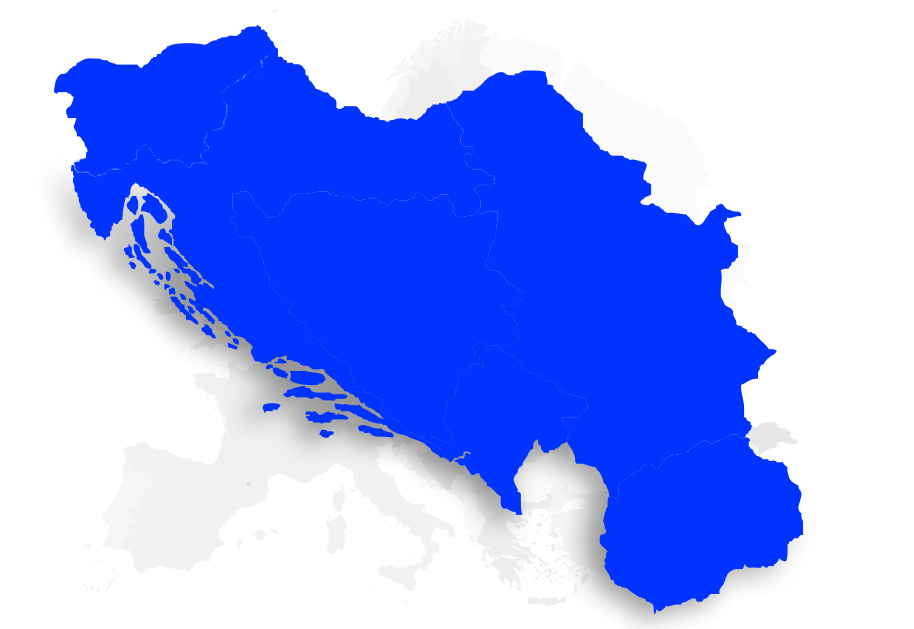 Serbia, Slovenia, Bosnia and Herzegovina, Montenegro, North Macedonia, Croatia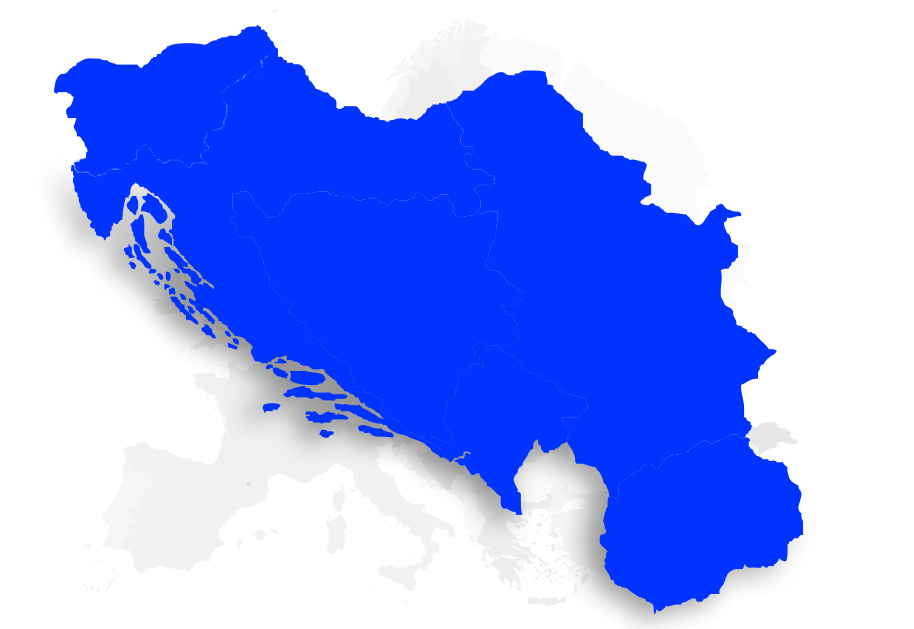 Serbia, Slovenia, Bosnia and Herzegovina, Montenegro, North Macedonia, Croatia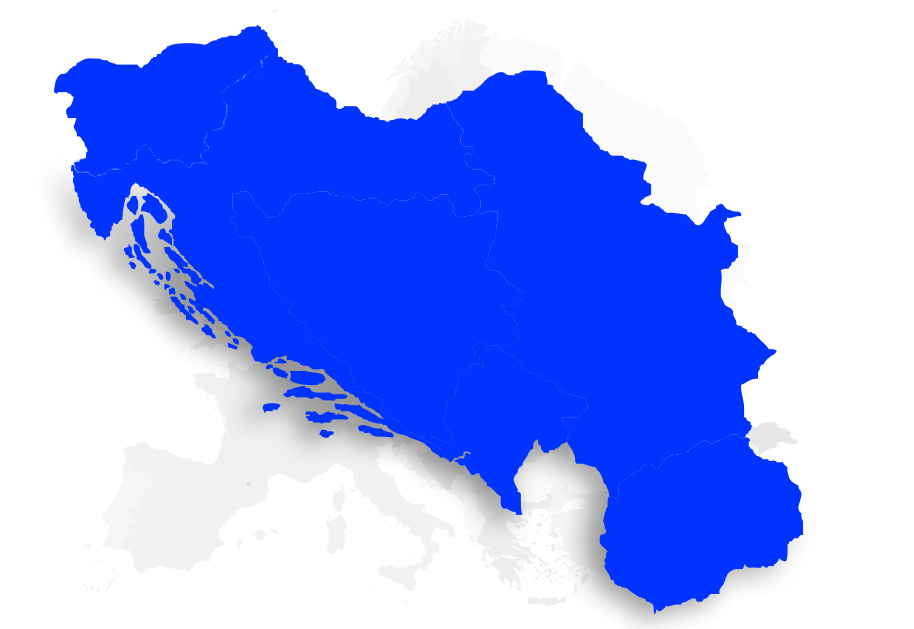 Serbia, Slovenia, Bosnia and Herzegovina, Montenegro, North Macedonia, Croatia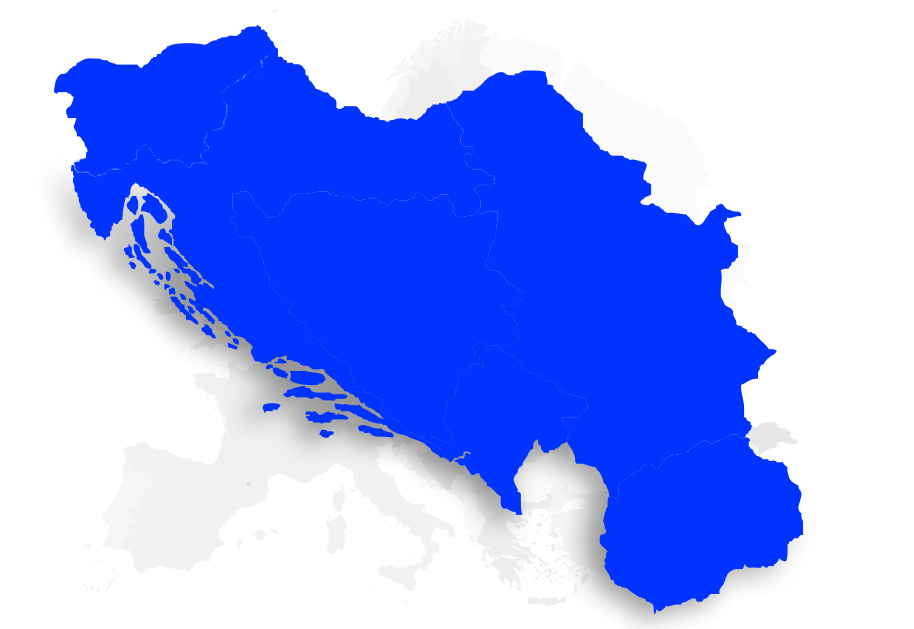 Serbia, Slovenia, Bosnia and Herzegovina, Montenegro, North Macedonia, Croatia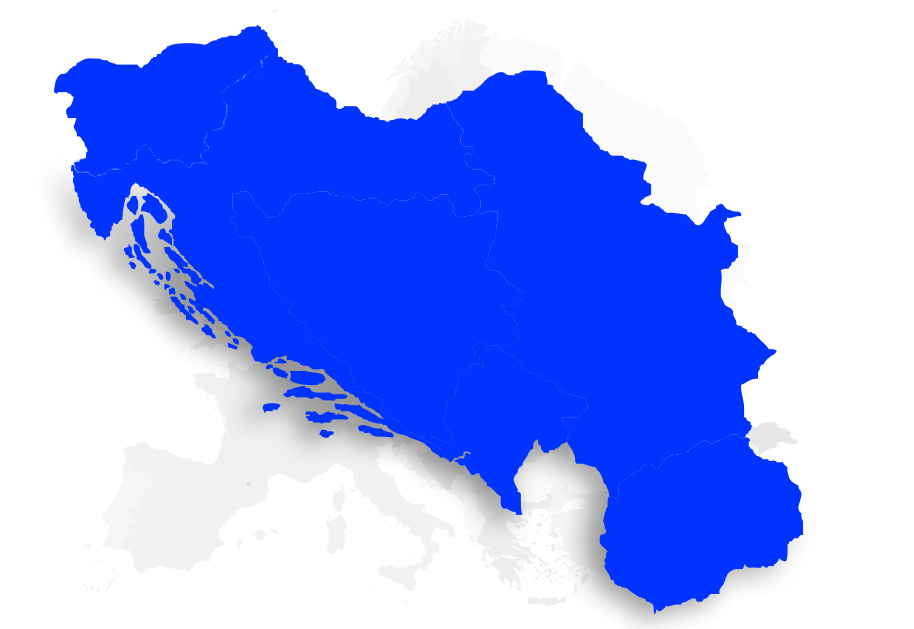 Serbia, Bosnia and Herzegovina, Montenegro, North Macedonia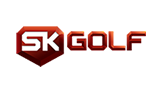 Serbia, Slovenia, Bosnia and Herzegovina, Montenegro, North Macedonia, Croatia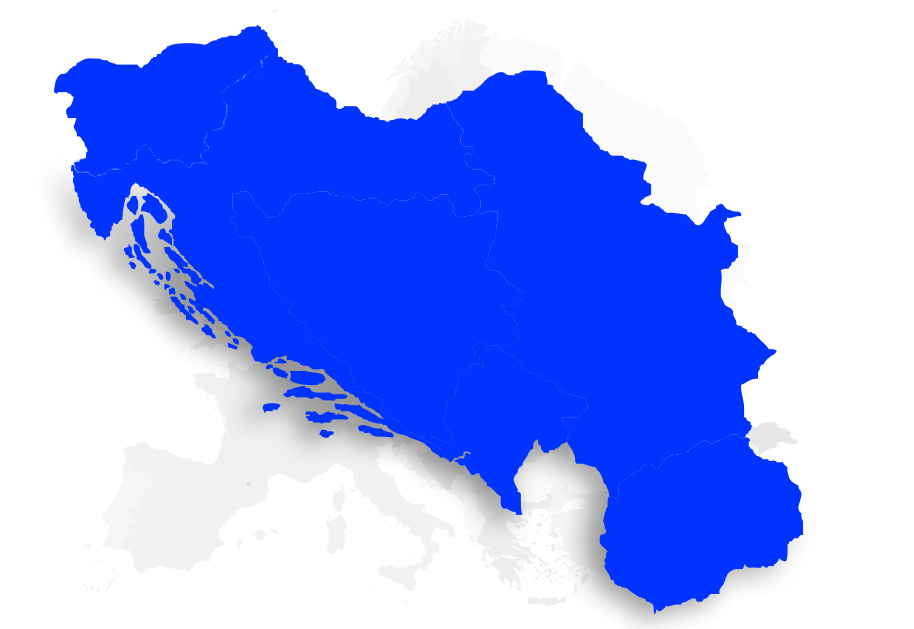 Worldwide
Worldwide
Worldwide
Serbia, Slovenia, Bosnia and Herzegovina, Montenegro, North Macedonia, Croatia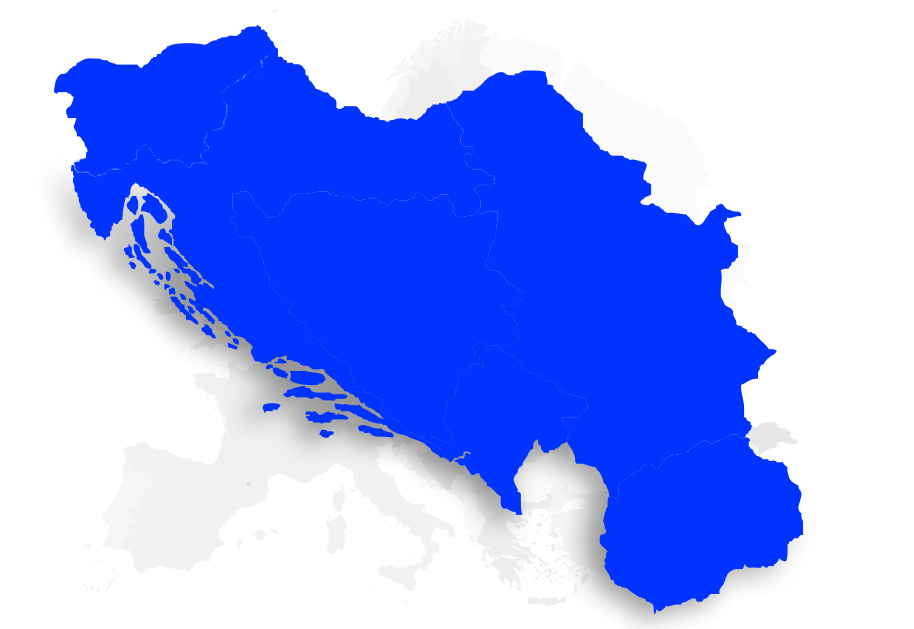 Serbia, Bosnia and Herzegovina, Montenegro, North Macedonia
Serbia, Montenegro, North Macedonia
Worldwide
Serbia, Bosnia and Herzegovina, Montenegro, North Macedonia, Croatia
Serbia, Slovenia, Bosnia and Herzegovina, Montenegro, North Macedonia, Croatia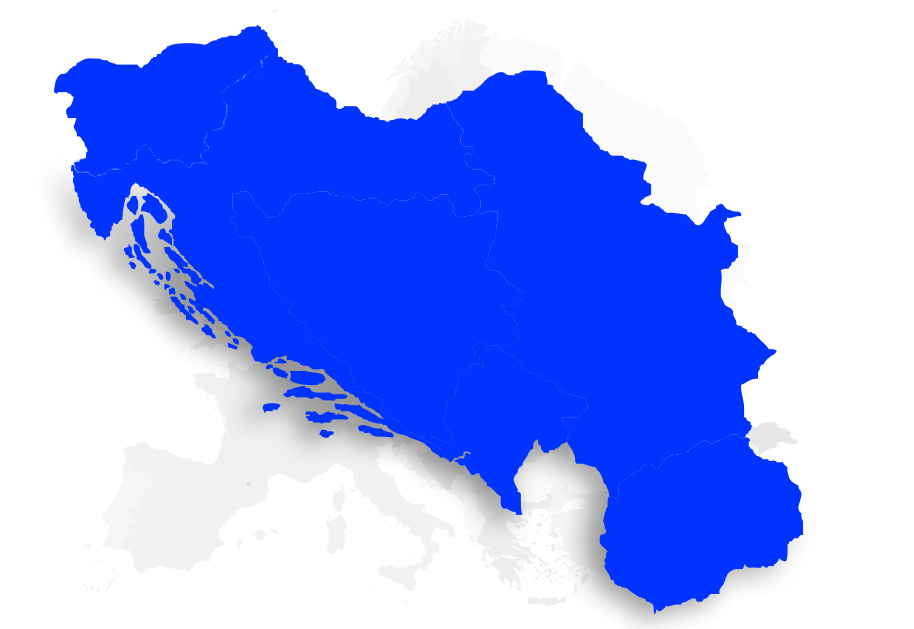 Serbia, Slovenia, Bosnia and Herzegovina, Montenegro, North Macedonia, Croatia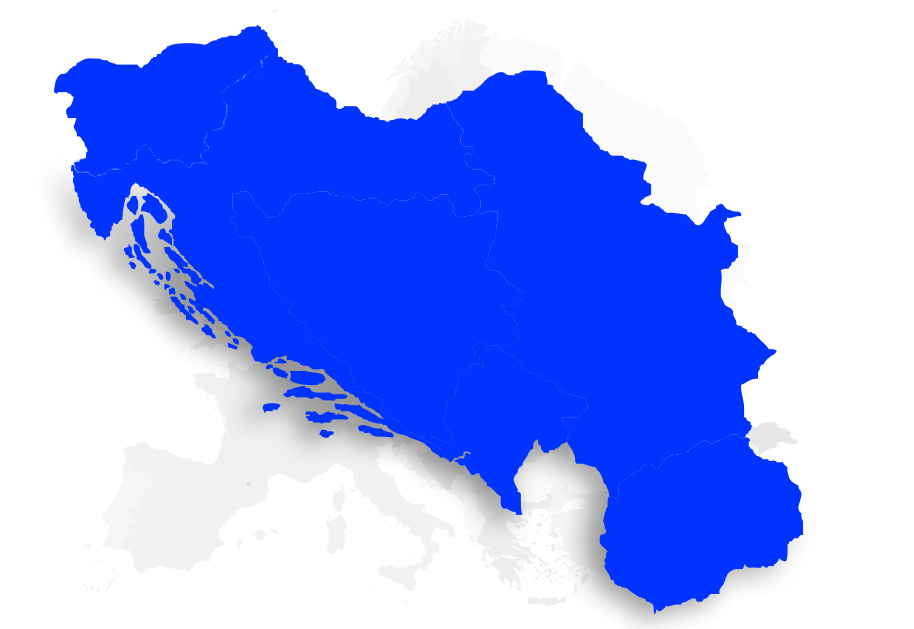 Croatia, Serbia, Slovenia, Bosnia and Herzegovina, Montenegro, North Macedonia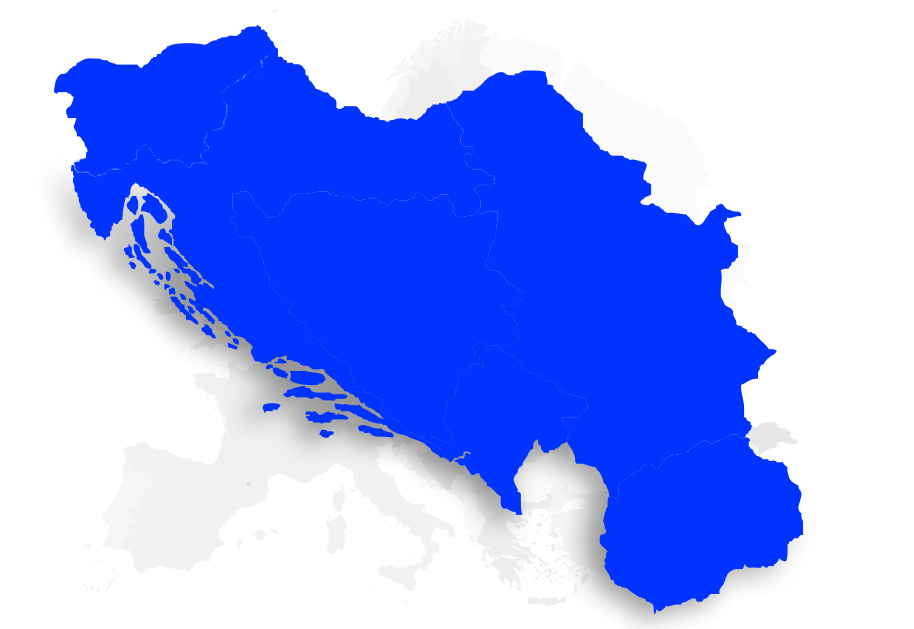 Bosnia and Herzegovina, Serbia, Slovenia, Montenegro, North Macedonia, Croatia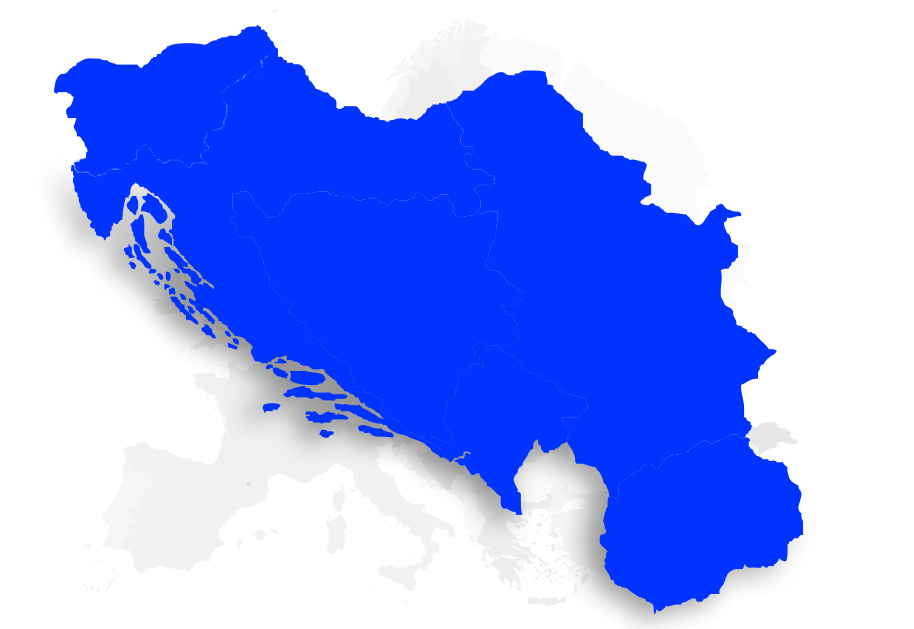 Montenegro, Serbia, Slovenia, Bosnia and Herzegovina, North Macedonia, Croatia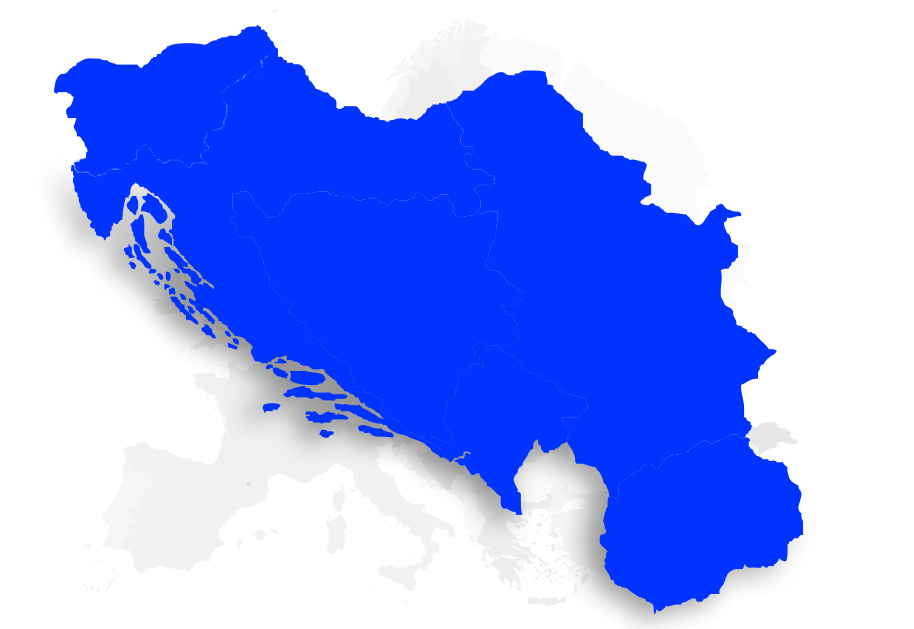 Worldwide
Serbia, Slovenia, Bosnia and Herzegovina
Worldwide
Croatia
Croatia
Worldwide
Croatia

Serbia

Slovenia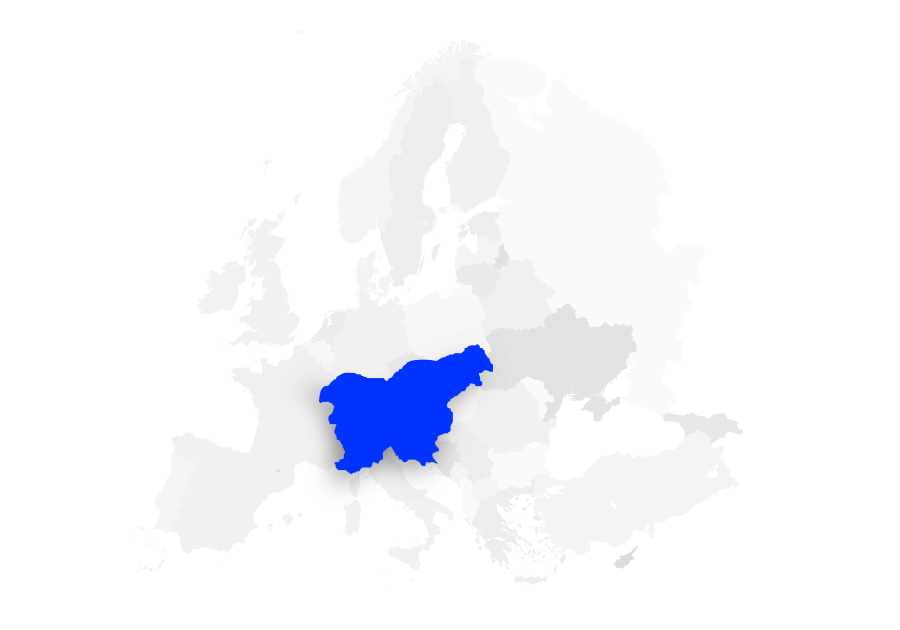 Bulgaria
Greece
Greece
Bulgaria
Telecommunication
United Group's companies have established a reputation for providing the highest quality content and services in their respective markets. With unmatched cable and DTH (Direct To Home) reach across the region, and internationally targeted OTT (Over The Top) media services, the Group's companies are able to provide content across all devices and formats, and deliver fast broadband and cheap voice calls.
The Group provides services across key brands:
E-sports
Fortuna is an innovative e-sports company which organises events, studio and video production of e-sports related content for national and international audiences, as well as TV and online streaming for international e-sports tournaments.
E-commerce
Shoppster is a unique integrated e-commerce & TV shopping platform, that provides both superior shopping experience for customers and a new sales channel with first-class media toolkit for vendors. The platform's unique characteristics ensure a perfect selling opportunity for large, medium and small enterprises, and wide range of categories for customers.
Shoppster.com is based on high-quality technology and operations, as well as the superior practice and experience of a highly professional digital, sales and media team.
The platform is launched in Serbia, and will soon be followed by Slovenia in 2020, and other countries from the region.